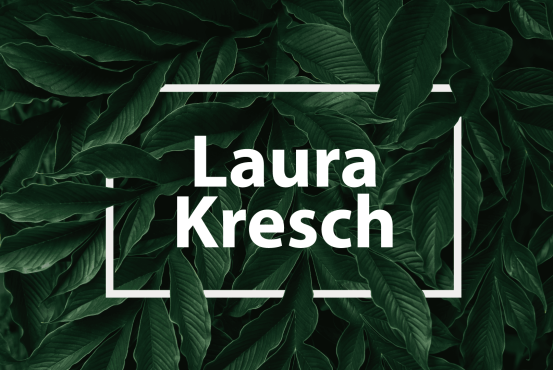 Your Guide
Laura Kresch
Laura Kresch is your guide through The Wyrding Way. She is a solitary eclectic witch, with over 30 years of experience in multiple forms of magick, including Folk and Conjure, Ceremonial magic which includes Enochian, Goetia, and Kabbalah, as well as Hellenistic Witchcraft and Seidr.
She works with both hands, incorporating elements of herbalism, elemental and precious elements, ancestor work and necromancy, and serves as a spirit channel, drawing down messages and insights from her patron gods as well as selected entities seeking connection with the 3-D world.
Laura is an accomplished Reiki Master, currently having over 7 years of experience sending energy across long distances to cleanse and align her client's chakras to enhance their bodies' innate ability to heal.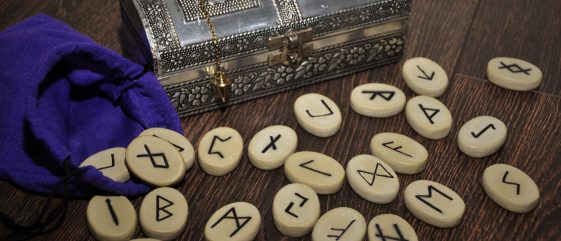 A skilled oracle reader, Laura's divination preferences include tarot, rune stones, pendulums, and other self-created mediums featured on her page and YouTube channel. Her passion for divination spans decades, ensuring that you receive the highest quality reading from an exceptionally skilled reader.
The Wyrding Way makes it easy for you to make witchcraft a way of life by providing you with the wisdom, tools, and services to support your magickal lifestyle.
Information from divination and distance Reiki sessions are a service and not meant to replace any professional, medical, or legal advice. The Wyrding Way takes no responsibility for recommendations made and no guarantees issued towards the validity of information exchanged. Reiki should never be used in place of professional, medical or legal advice. Reiki is meant to supplement, not replace, any medical treatment received by your physician. Always consult a licensed healthcare professional prior to implementing any new plans for your health. By receiving a distance reiki session, you are agreeing to indemnify The Wyrding Way from and against any and all claims of libel, defamation, and violation of rights of privacy or publicity and infringement of intellectual property or other rights.
You agree to indemnify The Wyrding Way from all liabilities & any expenses including lawyer's fees arising from such claims based on your purchases. All items are for entertainment purposes only.